Have you recently experienced issues with your microwave and fridge? If so, you may need to hire a good appliance repair company. But, with the many repair companies popping up in the industry, choosing the best one from the crowded market can be daunting.
Referrals can help you with your search. Spend time talking to some of your friends or those you work with. One of them may have tried the services of a repair company. However, ensure you don't make a decision based only upon what your friends will tell you until you get to talk to a company representative and know how they do their job.
Also, you can get referrals from other repair service providers you already know. Often, the majority of companies refer their clients to one another. A business like prosaver can also help you find a home appliance repair company. In fact, it can lead you to many other home service providers you may need. Once you get referral, you are ready to do the rest.
Narrow your Search Down
From referrals and online searches, you can expect to have a long list of possible appliance Repair Company to hire. You will want to narrow the numbers down to at least one. At this point, there will be some factors to play out like level of professionalism, price, experience and types of warranties the company offers.
Consider the Company's Experience and Team of Technicians
The type of experience an appliance repair company has in its industry is paramount and you have to factor in experience as you hire this kind of company. Spend time asking the company how long they have been operating. Also, ensure that they employ qualified technicians who are equipped with knowledge and training to offer you the best possible service.
Determine their Timeframe
In order to know if the company's time estimates will fit your specific needs, ask them if they have parts ready for quicker service. In case you will order a part, ask how long it will take to arrive. The type of answers you get for your questions will let you know what to expect. Definitely, you don't want to bring a home appliance to a repair company only to be told to come back for collection after some weeks.
Think about their Customer Service
A repair company's service is key. You need to find a provider of appliance repair service which carries themselves professionally. Observe how they react as you talk to them on the phone.  Are they courteous and polite? Hire the company only if you get good customer service from them.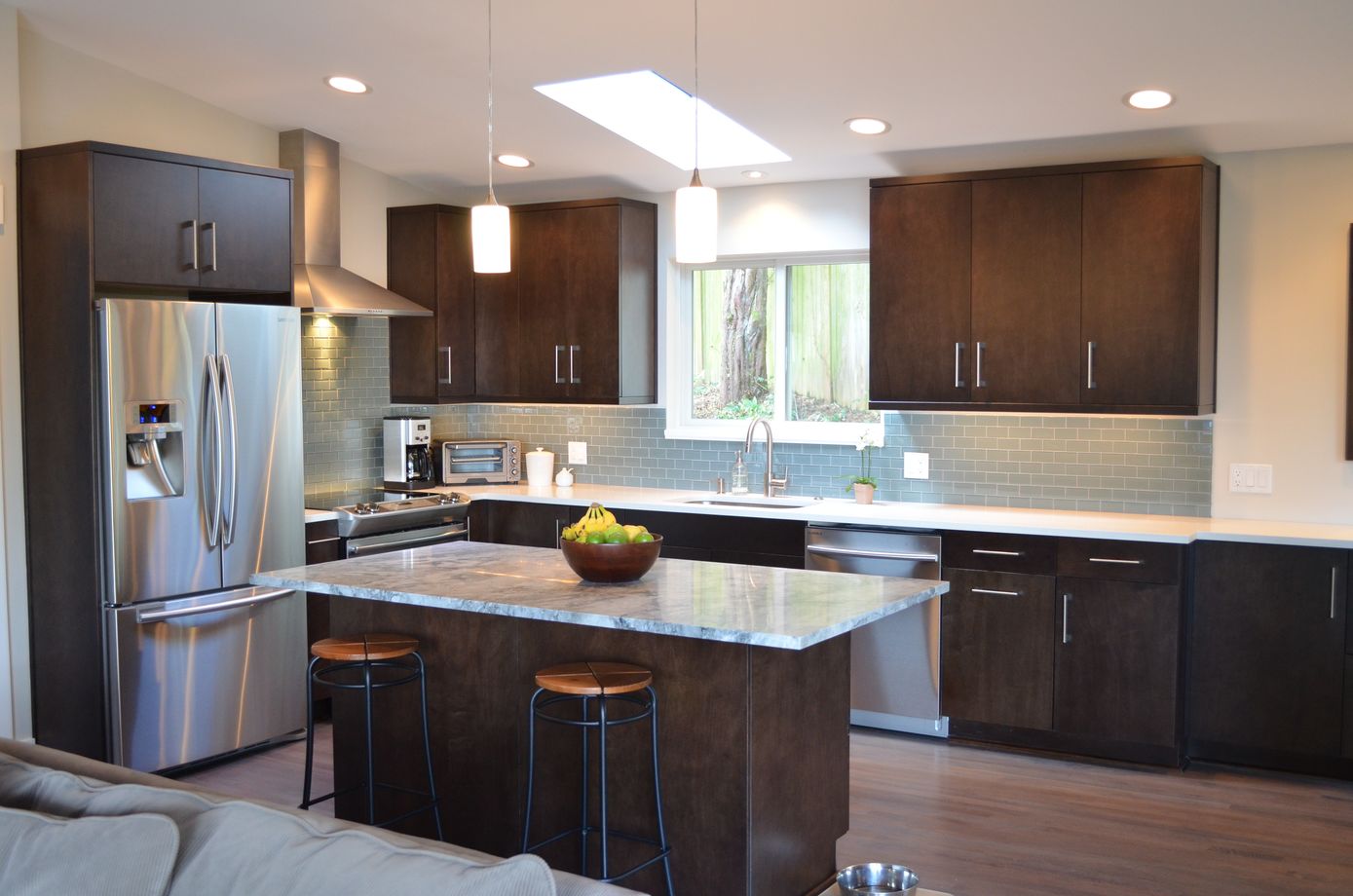 In terms of tip on hiring the most excellent appliance repair company in your area, there is no way around it. You need to do your homework and consider what you really want. Furthermore, if you wish to keep the repair cost down, spend time doing research on various companies. Also, offer very detailed information on the type of issues your appliance has and side step the company that does not provide solid estimates.
Author Bio:
Thomas Jones works for a company that specialises in repairing major appliances for most brands. He gives high recommendation to prosaver as an excellent way to get in touch with dependable service providers.